It can be challenging to have all the knowledge in marketing automation, and the bandwidth
in your team to implement your ideas successfully. If you are feeling the challenge, our
team can step in and help.



Conceptualize, design, and execute your marketing campaigns. Including building emails, landing pages, forms, and lists.
Learn More
We believe that a strong partnership will deliver the best results, that's why we focus on getting to know each client and have a designated person for each to make sure we always deliver what was promised.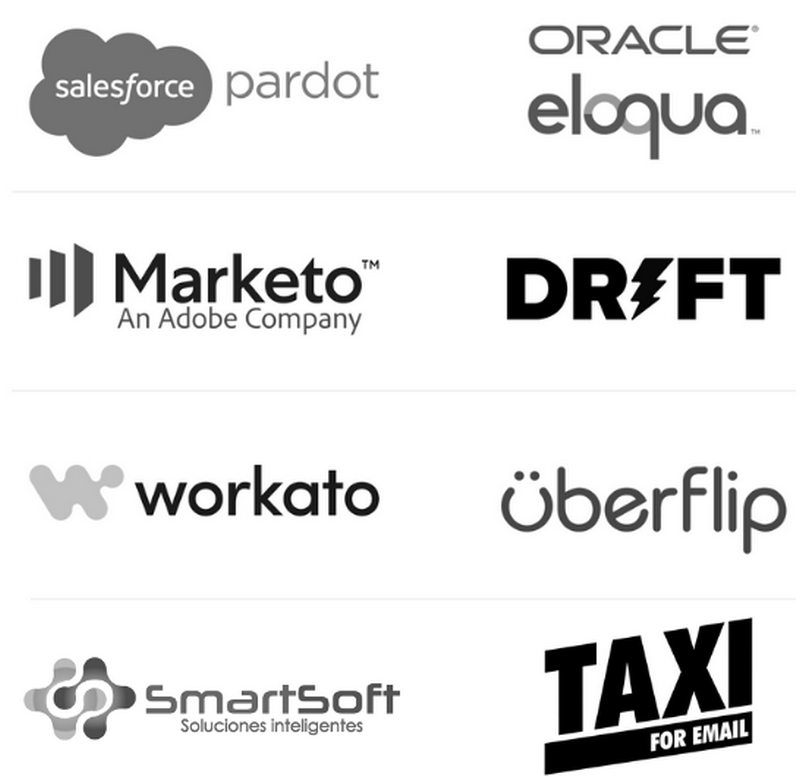 Get our latest updates and news directly to your inbox.